Statistics quoted by Wendy Wildeman of Rogers Insurance shocked attendees at recent "Learn With Larlyn" Webinars.  Only 40% of condo owners purchase personal insurance.  Her belief is that it's simply due to a lack of education and not just high risk tolerance. Condo unit owners incorrectly believe the corporation will fully cover them in the event of a loss.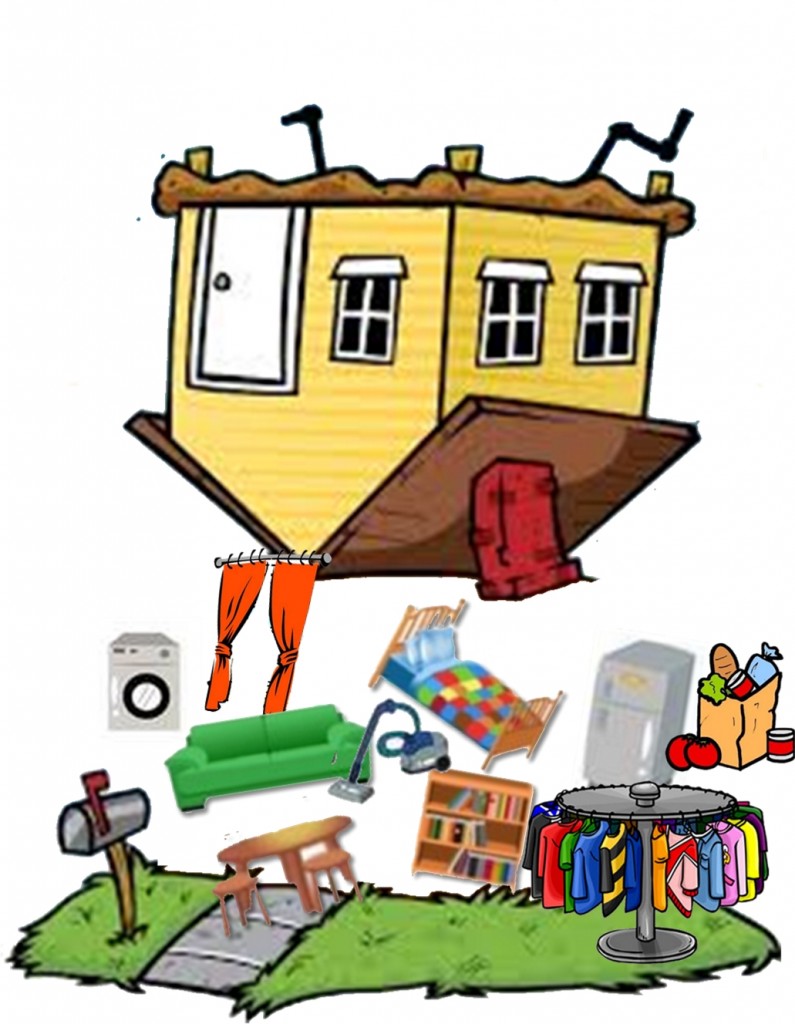 WHEN YOU TURN A CONDO UNIT UPSIDE DOWN, EVERYTHING THAT FALLS OUT REQUIRES PERSONAL INSURANCE!
The corporation's policy only pays for what stays in.  Even your appliances – although you may have purchased your fridge and stove with your unit, are considered contents and will not be included in standard condo insurance coverage.
A standard condo insurance policy will insure the following:
Building
Corporation Contents
Equipment Breakdown
Commercial General Liability
Directors and Officers
Unit owners need to purchase personal insurance to cover the following:
Personal Property
Additional Living Expenses
Liability
When purchasing personal insurance be sure to refer to your by-laws (Standard unit by-laws and deductible by-laws in Ontario) to be sure you purchase the right coverage.  In fact, bring them with you!  They will clarify if the corporation is responsible for insuring improvements and betterments, if owners can be assessed for the corporation's deductible should they be found at fault and much more.  We can't stress enough how important your condo by-laws are.
Want to learn more?  Check out our fantastic series of webinars with guest speaker, Wendy Wildeman from Rogers Insurance who helps demystify Condominium Insurance:
Part Two: Basic Claims Process
Part Three: Risk Management – Coming in May – register for the live event and join us or wait for the recorded presentation.