E-Book: Breaking Down Ontario Condo Act Changes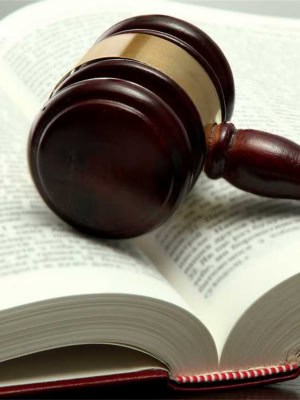 Please fill out the form below, and we will send you a download link to your copy of this e-book:
The province of Ontario has amended the Condominium Act and enacted a new piece of legislation called the Condominium Management Services Act.  These changes are the first improvements in over 16 years which introduce new condo authorities and regulations to enhance consumer protection.  Some of the benefits which were born out of collaborative efforts of condo owners, developers, managers and other experts over more than 18 months of review provided by the changes in legislation include:
Improve Communication between boards and owners
Mandatory Training for Condo Directors
Mandatory Education and Licensing of Managers
Consumer Protection
Simplify Access to Records
Enhance Owner participation in meetings
Streamlined Dispute Resolution
Changes to the Act will allow for flexibility and consumer input in a rapidly changing industry by permitting the development of regulations. This guide has been assembled in collaboration with Denise Lash Condo Law to explain the changes as we understand them prior to their implementation scheduled as early as November 1, 2017.  Our current customer can stay on top of new announcements through Director Connections.