We believe people
make a house
a home
Larlyn Property Management
We are a property management company that believes it's people who make a community a great place to be.
Everyday we are invited into people's lives to help make their homes, workplaces and communities better.
And everyday we take this privilege seriously and strive to be better than yesterday.
Our greatest strength has always been our people. It's what makes us, us.
Read our story & what makes us different below.
Featured Blogs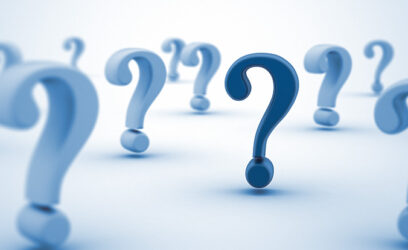 Covid-19 Resource: Board Member Questions
Frequently asked questions from condo corporation board members during global Covid-19 pandemic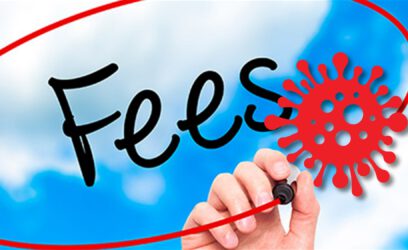 COVID-19 FAQ: Condominium Common Fees
Frequently asked questions about condominium fees during global Covid-19 pandemic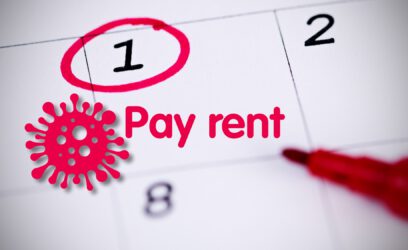 Frequently asked questions regarding Residential Rent during Covid-19 pandemic


It all started almost
50 years ago…
Larry and Lynne Holmes went from humble beginnings to building one of Canada's most trusted property management companies. Their formula for success was and remains simple: protect each customer's investments and enhance the value as if it were their own. The company continues to be recognized and awarded for their level of service due to the unique and honest expertise they bring to the table, matched by their hope for the future and their excitement to make you a part of it.


Other things may change us,
but we start and end
with family.
– Anthony Brandt

When Larry and Lynne's son, Michael Holmes officially joined the family business in 1995, he was one of 5 employees and the company managed only local properties. Larlyn was established over 40 years ago and remains family owned and operated, but the family has grown. With offices across Ontario and the Western provinces, there are now over 600 employees who help manage more than $6 billion in real estate assets.


Local Care Backed
by National Leverage
Our experience and dedication to service is our strength. Our local employees operate with local control, knowledge, accountability and are familiar with the communities and their unique environments. Our team-based approach offers our clients a consistent level of experience and accessibility. Larlyn is able to leverage national resources to save significant time and money, providing you with the best of both worlds.

Experience the
Larlyn Advantage
We partner with businesses across the country using our national buying power to negotiate price and service advantages for our communities and their residents. Expect to save money, improve service, eliminate hassles, access priceless industry information and training and be taken care of like a Larlyn VIP.


Committed to
Continual Learning

We believe our employees and clients are intelligent, successful people who work hard to continually improve. Larlyn pioneered the in-house certification of Registered Condominium Managers in Ontario and was awarded for contribution to education in the Property Management industry. We continue to prioritize learning for staff and our clients through sponsored formal education and professional development, seminars for clients, webinars, e-guides and our blog.


"Failing to plan is like
planning to fail."
– Benjamin Franklin
Larlyn's ISO 9001 certification ensures we have the best plan in place and are held accountable to that plan. We run our business within audited standards of high performance, experience, stability and accountability and direct our clients to run their communities like small businesses with the same efficiency. We are also REQUIRED to consistently improve quality. This, along with our IREM AMO Certification, is a testimonial to the emphasis we put on raising the bar in customer satisfaction.


Using Technologies to
Make our Communities Better

Our latest technology enables unique benefits to our clients like timely, accurate and CUSTOMIZED financial and operational management as well as data integrity and fiscal control. We protect your private data and provide secure online access 24/7.


Moving with
Ease
Our audited processes and procedures are designed to ensure consistency. Everyone is trained to know who does what and how they are to do it. Responsibilities are easily repeatable, providing smooth transitions when clients and employees first join the Larlyn family, and throughout any changes in our relationship. Larlyn offers a guaranteed commitment to continually earn your business and never take it for granted.
Contact Us Today To See How We Can Help
Our British Columbia Regional office is proud to offer superior strata and property management services to Abbotsford, Burnaby, Coquitlam, Kelowna, Richmond, Surrey, Vancouver and the province of British Columbia.