E-Book: Get on Board: The Board Members Guidebook to Successful Stewardship of your Community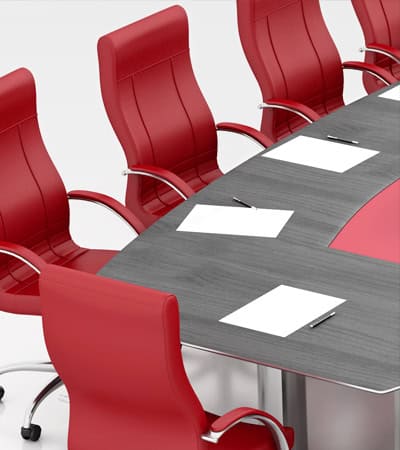 Please fill out the form below, and we will send you a download link to your copy of this e-book:
Considering joining your building's Board of Directors?
This guide not only covers the requirements and responsibilities of the position but also provides tactical techniques to effectively display your leadership skills and support.
In this free learning guide, you will learn:
What reasons people often choose to be part of the board of directors
If you are qualified for the position
What your obligations will be
How to have the right attitude for the job
How to create new member orientation for your board
How to run EFFECTIVE board meetings that discuss all the important matters
Successful budgeting practices.
This 27-page E-Guide is a great read for an aspiring Board Member, a new board member, or someone who's evaluating if becoming a board member is the right role for them.
We hope you enjoy it!