Recently, our Sarnia team was honoured with a nomination for the Sarnia-Lambton Chamber of Commerce Outstanding Business Achievement Award for Customer Service.  After reading their award submission, celebrating with them at the awards gala and witnessing the plethora of compliments from almost everyone who crossed their path, it became clear this Sarnia team exudes the essence of our client mission: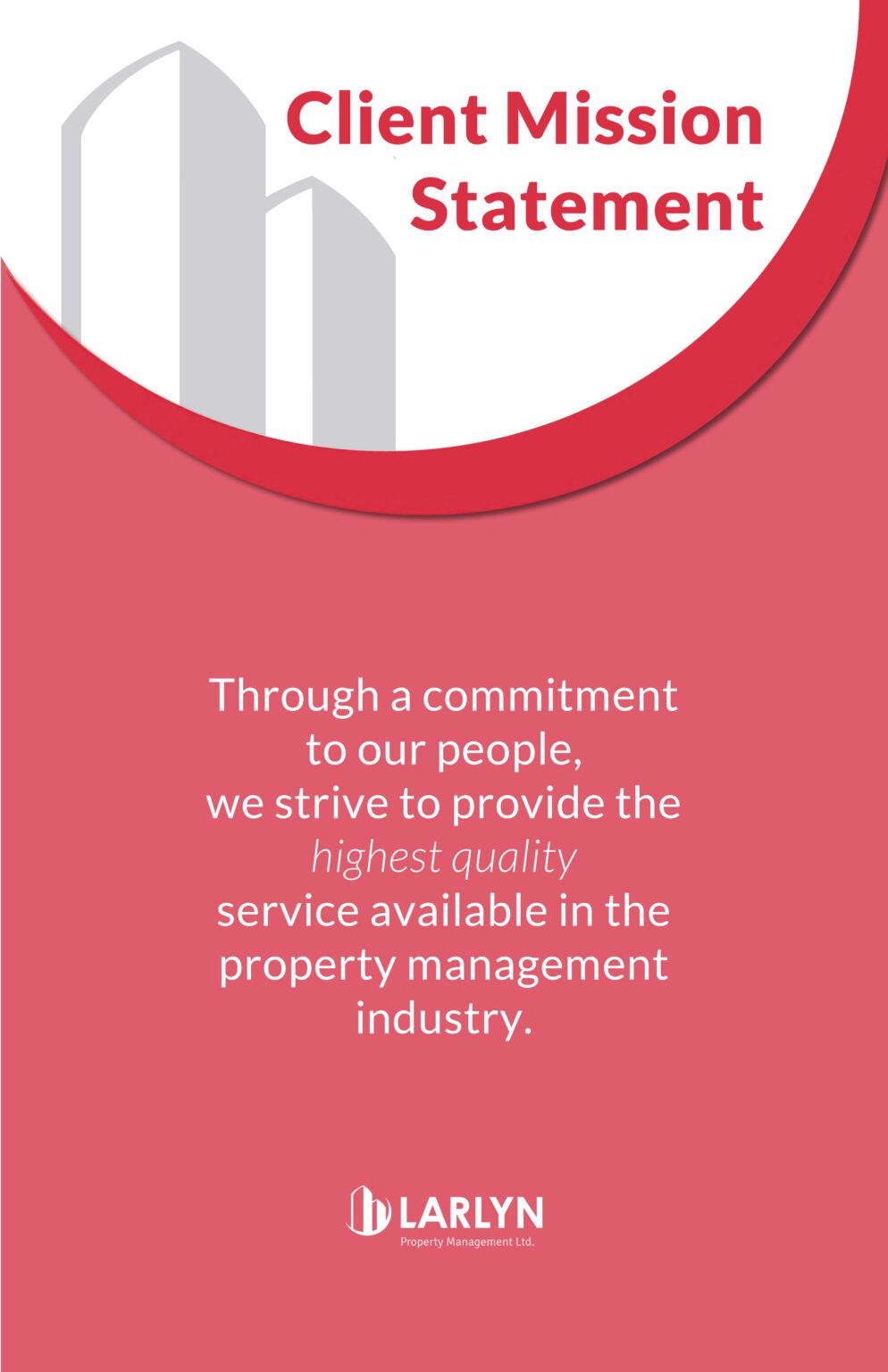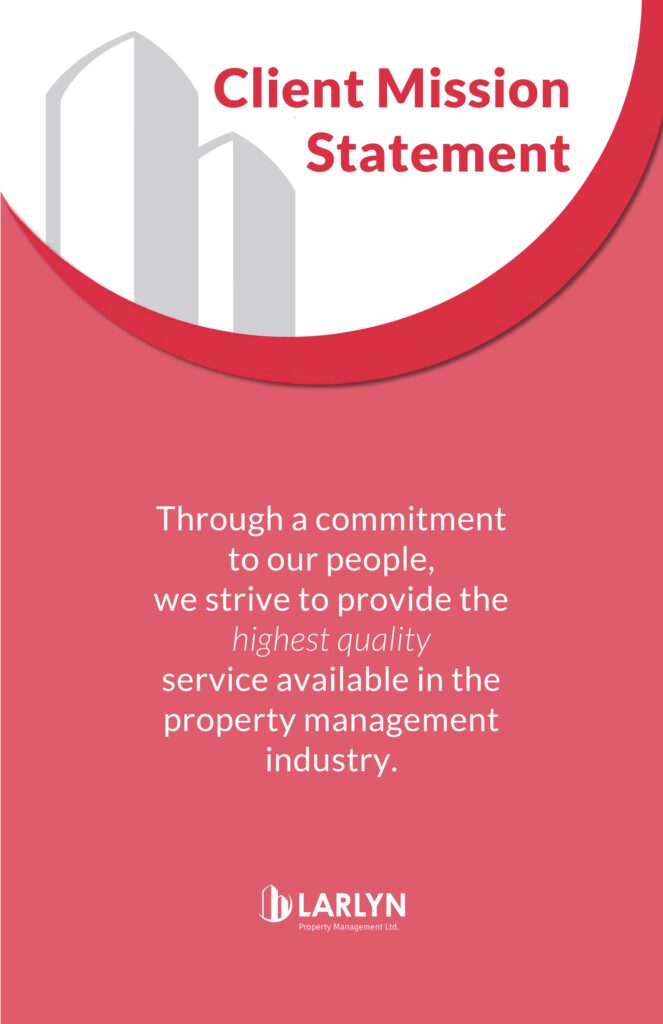 I couldn't help but be reminded of the lyrics from the catchy theme song "Everything is Awesome" created by the Indie Rock duo Tegan & Sara and The Lonely Island comedy group for "The Lego®Movie" which I recently enjoyed with my family.
Everything is awesome, everything is cool when you're part of a team
Everything is awesome, when you're living out a dream
Everything is better when we stick together
Side by side you and I are gonna win forever
Let's party forever
We're the same I'm like you, you're like me
We are a working harmony
The smiles you can see on the faces of the Larlyn employees in Sarnia and in the pleasure you can hear in the words of their clients are overwhelming. Teamwork is how they provide such high levels of service and satisfaction.
Teamwork is how Larlyn is designed to impress offering the comfort of knowing more than one expert is on the job to take care of what's important and answer questions when they arise. Whether it is an individual property team made up of property mangers, associate property mangers, property accountants, accounting mangers, regional mangers and our executive or a regional team meshing their local expertise and connection they have with their unique communities or a corporate department team who are there to support, encourage and celebrate each other ensuring the job gets done right, we unite like a family as a team working together to provide the best for our customer and each other.
Thank you Sarnia for reminding us of all we have to offer and how much better it is when we connect and work together. Congratulations on your fantastic achievement!
If you would like to read more about this fantastic team, please read their Award Submission Document.