HOW TO PREPARE YOUR HOME FOR THE FALL:
Here are a few tips in a handy Fall Home Preparation Checklist to get ready for the cooler months ahead to save time, money and headaches:
Adjust your fans properly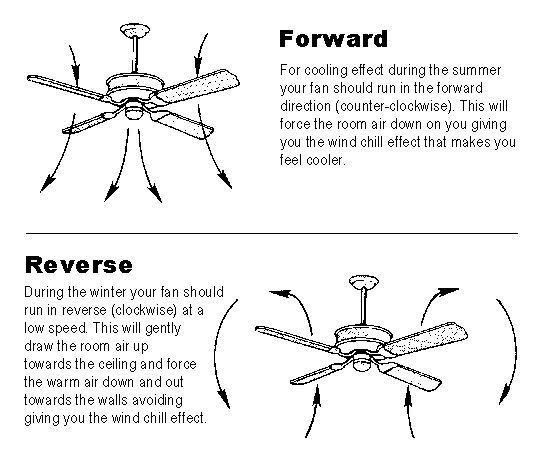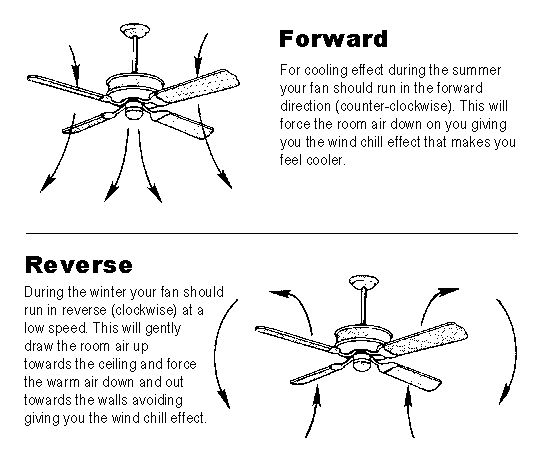 Have a small shovel handy
For condos with a balcony, you may need to have a small shovel handy to scoop the snow off it when necessary. For low-rise condos with a porch, you'll be able to keep your entrance clear and snow out of your entrance when needed.
Make your windows windproof
If you have windows that allow some drafts in, you may want to consider a kit for sealing your windows. They are easy to install with a blow dryer keeping drafts out but still allowing you to see through the window – fast and effective way to deal with the drafts and very affordable. For larger drafts, you may want to call in a professional for an assessment before the temperature drops to a colder level.
Get some area rugs
If your flooring tends to get cold during the winter, now's a great time to stock up on some area rugs. Not only will they keep your feet nice and toasty warm but they'll add a new decorative touch to your condo.
Test detectors and change batteries
Of course the fall will mean changing our clocks back which is always a great reminder to test any smoke or carbon monoxide detectors and change batteries.
Arrange Preventative Maintenance
If applicable to your condo unit, untimely and potentially expensive emergency call can be prevented with maintenance on heating equipment and duct cleaning which also helps even out the heating throughout your home and can helps with allergies too.
Clean the dryer vent
Partially blocked and/or dirty ducts cause the dryer to work harder.  This can lead to extended time periods involved in the drying process, and potentially can lead to overheating, equipment failure and/or fire.
Shut off outdoor water taps
If your unit has an outdoor tap, it will need to be shut off and properly drained so that it does not freeze.  There will be a shut off valve inside your unit on the supply line to the outdoor tap.  After you have shut off the supply valve, open the outdoor tap.  A small quantity of water would drain out and then the water flow should stop.  If it does not stop, your water has not been properly shutoff at the valve inside your unit.  The outdoor water tap can be left in the open position over the winter.  In the spring, this process can be reversed to again have water at your outdoor tap.