E-Book: Duty Calls: What exactly does a Property Manager do, & why you should have one.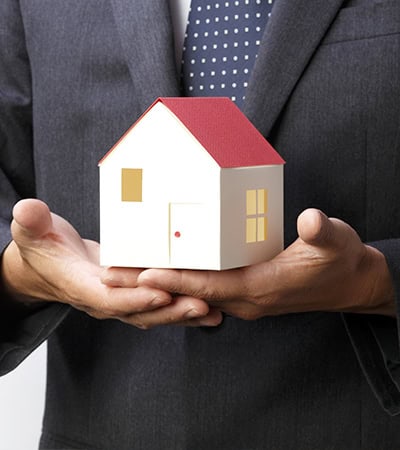 Please fill out the form below, and we will send you a download link to your copy of this e-book:
This guide is a straightforward look inside the role of a Property Manager and the importance of hiring someone to keep your building running smoothly.
Inside this free learning tool you'll learn:
The difference between managing Condo/Strata Corporations, Revenue Generating Properties, New Developments and Start-Ups
Common responsibilities of Property Managers for each type of property
The 7 characteristics that make GREAT property managers
Download this engaging read today to better equip your property for success!