E-Book: A House As A System: Balanced for Safety, Economy and Comfort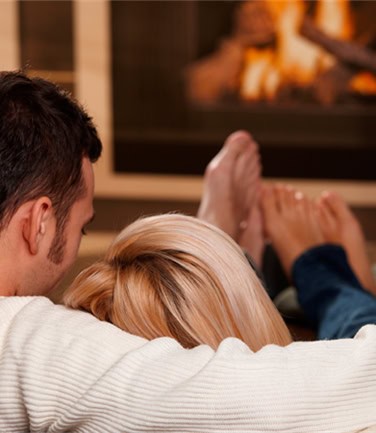 Please fill out the form below, and we will send you a download link to your copy of this e-book:
Your home should be maintained and operated in such a way as to ensure that it delivers what you expect of it:  To be healthy and comfortable year round.
The single most important step to ensure the value of your home will appreciate while spending the least amount of money on maintaining and operating it is to understand that your House Is A System.
This guide was written for you:
To Save Money
To Improve Your Home
Make Your Family Safer, Happier and More Comfortable
Download this informative read today to understand how your home, its equipment and its occupants affect how your home is run and learn how and what to consider when making changes to maintain necessary balance.